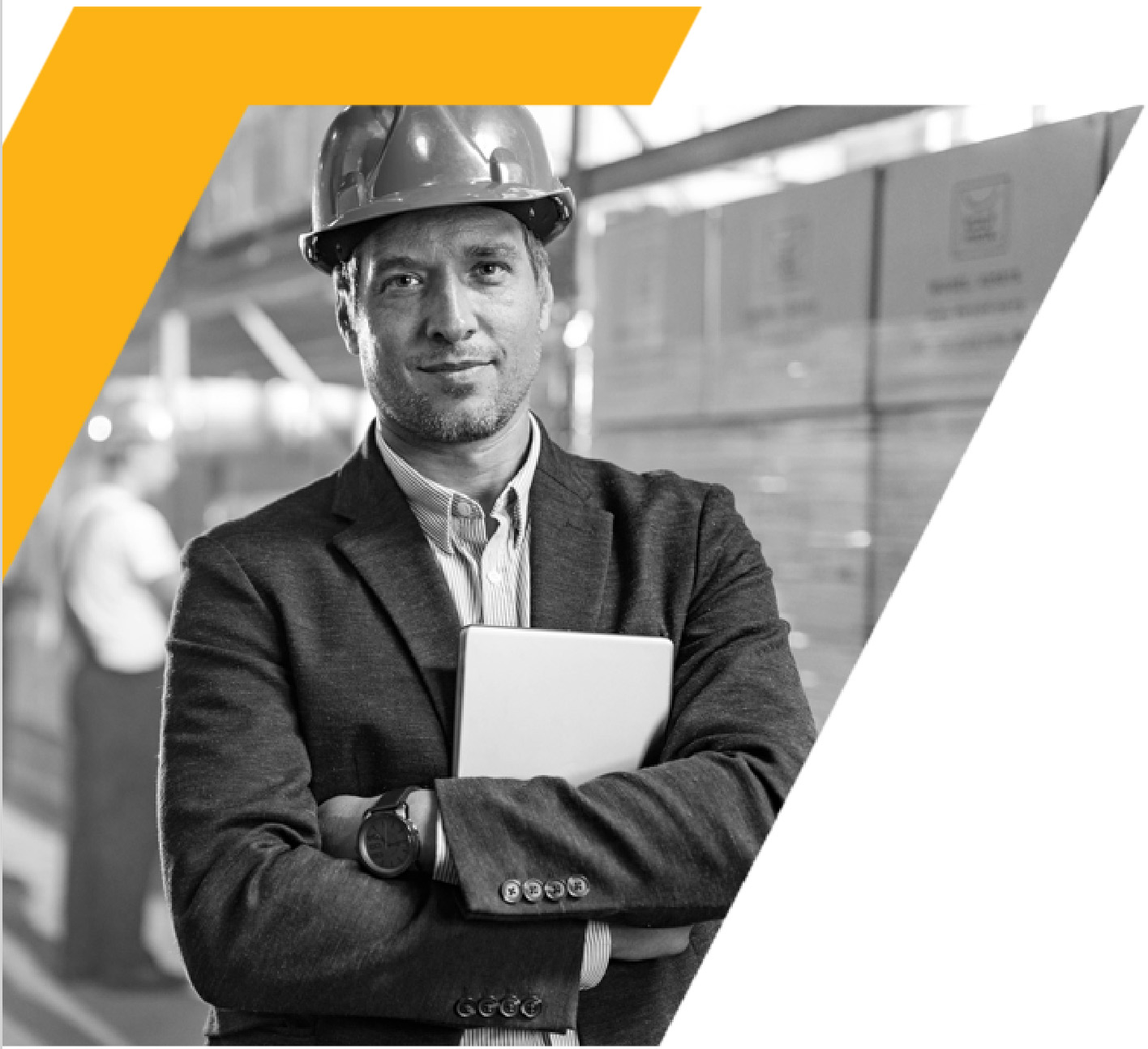 The Perfect Fit For Your Peace of Mind.
The Perfect Fit For Your
Peace of Mind.
With Transure Services™ on your side, you'll get a specialized partner who not only knows the trucking business but is backed by a national network with long-standing carrier relationships. It means you'll get more choices. Better rates. And more ways to find the perfect solution your fleet needs.
We've Got Trucking Covered.
We build every relationship on trust and back every policy with the expertise that comes from insuring over 100,000 trucks and handling tens of thousands of claims. By specializing solely in trucking insurance, we can focus entirely on cycles and changes in the insurance and transportation industries to keep you better covered at every turn.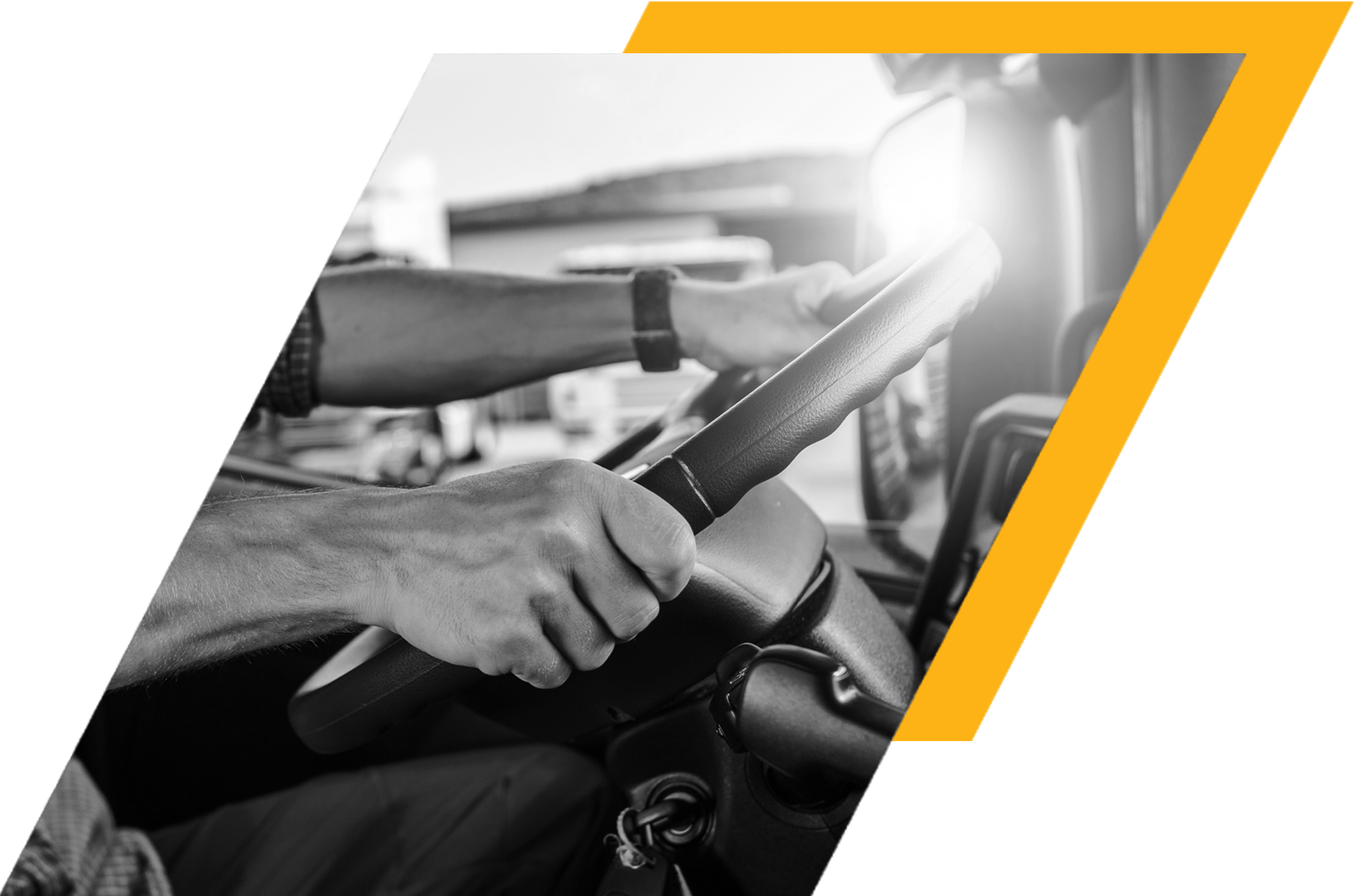 Contingent Cargo Liability
This type of policy is designed to protect a transportation broker or freight forwarder against the liability assumed when making arrangements to move cargo for others. It provides coverage when a trucker's primary motor truck cargo policy fails to assume the responsibility for cargo loss or damage.
Occupational Accident (Occ/Acc) With Contingent Liability & True Workers' Compensation
While workers' compensation provides coverage in case of accidents and injuries sustained by your employees, occupational accident insurance provides similar benefits to independent contractors driving for you. Contingent liability insurance covers those instances when the independent contractor tries to file a workers' comp claim as an employee.